Hi!
What is a muffin without the top? Nothing! Nobody wats the rest? Well you don't eat the rest if you don't put a secret in the rest and a melting chocolate perhaps? Jerry, you failed 🙂
So today we have been outside inhaling osme oxygen after a week of wind, rain, stroms, sick leave.
After eating a chinese food and walking throught our beautiful home city, walking to the metro station infont of Gaudi's house….I have got an inspiration and idea to do the muffins for the second time in my life.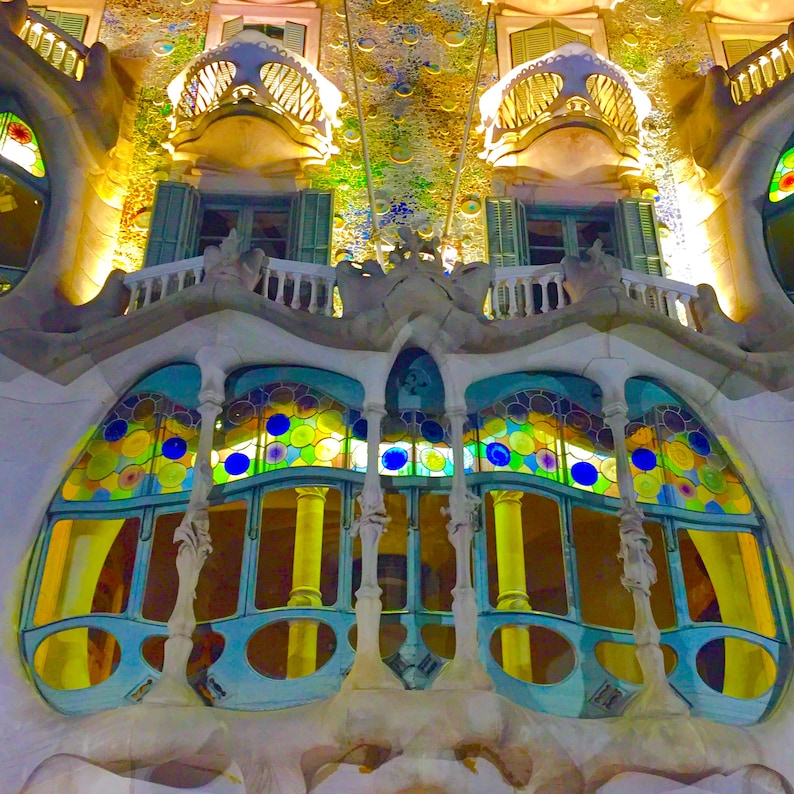 For the muffin base, my daugther started to use the electric mixer for the first time holding it with me and she did ok and then got distracted and quit. We have put butter, sugar, eggs, cocoa powder, flour… Then I didnt know what the hell to do more as she was running around the house and I was alone. So I have managed to stop and played with her in her room to keep her colouring the magic washable drawing blanket.
I didnt know what to do now back in the kitchen… I have opened the fridge and seen stwarebrrys which I have forgot we have. Then I have remembered to call my mom! And ask her how to do the eggs whites foamy foam (since i know it needs to be baked for hoursss at low heat.
Well she didnt respond. I just mixed eggs whites and put 3 table spoons of sugar, after 10 minutes of baking my muffins I have chilled them out, putted the swaraberry foam and voila!
10 mins at low degree, 5 mins at 177 celsius and voila! (I love mess and Messi! I won't publish clean photos with all OCD stuff, angles, lights-nobody cares!!! When you have a kid you learn in life, that YOU and nobody else actually cares, especially when you live in Spain-throw the iron throught the window because people dont care, they dont iron, they actually live!)
My daugther of course didn't eat much, she was picking on with her fingers the decoration and chocolate that was melting from the center!
Well I dont give a damn! My husband loved them, I loved them. I love foamed muffins there were metling in the mouths with chocolate volcano errupting from the middle souranded by supper melting chocolate biscuit and strawberry light sweet foam.
The smell of these strawberries is unforgetfull. I know they were grown somewhere under the plastic garden, with custom grown bumblebees from Poland that cost less then 1 EUR per piece. Who knows if they are actually "healthy" but anyway i do not care so much.. The smell, the taste…in winter is inspiring and nice… Well hell yeah, my daugther didnt even try them, of course. She is a princess and hates to eat, recently. She eats just soups or juices and crunchy cereal products. In the kindergarten they say she eats all always and is good.. Well, she never eats those stuff at home. Good crounchy vegteables, fruits…Lets talk with them tomorrow.
2 and a half years in 1 month-> Queen is sabotaging MOM as always..well they say 5 more months…
Good luck to us! At least she likes to bake and is mixing perfect with her hands, manual whisker and the bowl. I was suprised how she did it for the first time, like she was doing it forever.